We listen, look, think, and advise, then you decide how we implement your decisions.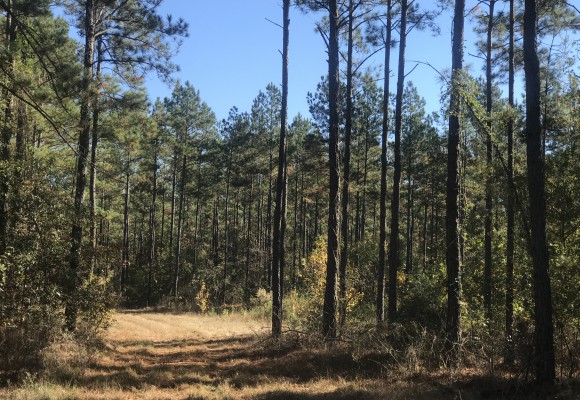 Long-Term Management
---
At Templin Forestry, Inc., we enjoy assisting families and corporations in planning and managing forestry operations. Long term relationships are highly valued and honored at Templin Forestry, Inc. Mutual benefits from long term forest management agreements with Templin Forestry are generally optimized with landowners with +500 acres. We have the expertise and desire to make your investment the best it can be for you. We want to optimize your benefits, so that your success is our success.

The most successful clients of ours are those that have written forest management plans and have followed those plans. Based on your objectives, we will provide you with a plan to optimize your benefits based on the characteristics of your property. Annual budgeting and record-keeping are provided to clients with larger acreages in a verifiable and transparent manner.

Implementing a successful forest management program requires a persistent effort. Becoming familiar with each owner and their forests helps us to better communicate information that is most helpful to our clients. We have the desire to help our clients optimize their enjoyment and financial benefits from forest ownership. One of our best qualities is our broad range of interest, experience and knowledge in forest management. Contact us now to learn more about long-term management, timber sales, reforestation, and more!