We listen, look, think, and advise, then you decide how we implement your decisions.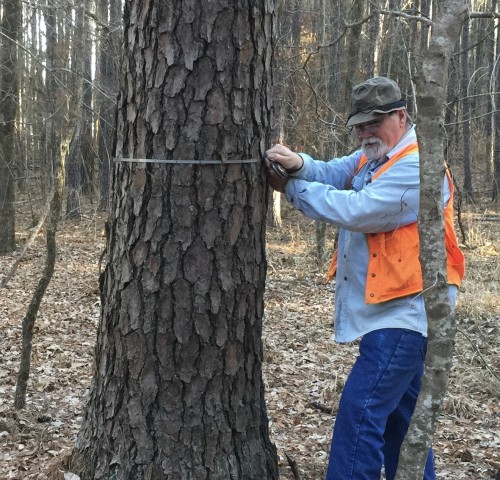 Timber Sales Administration
---
Marketing timber is perhaps the most widely utilized and valuable service that we provide to landowners. Markets are always changing and knowing when and how to sell timber can be daunting for anyone who is not regularly in the marketplace.

Because we are independent from any timber buying operations, we can provide you with timber marketing and sale administration services that are especially designed to optimize the combination of income and other benefits to you.

Making decisions on the most appropriate marketing strategy for any given situation requires knowledge of local markets. Since we are always in the market at some level, we know what products are in demand. We will discuss your timber and markets with you and together, we will devise the best timber marketing strategy for you.

There are lots of potential pitfalls and factors to think about in planning a timber sale. The effects of how it is done has long term effects. If you call our office, you can speak with Mr. Templin about your timber and what the markets look like in your area.